MEMRLTA NEWS & LADDERS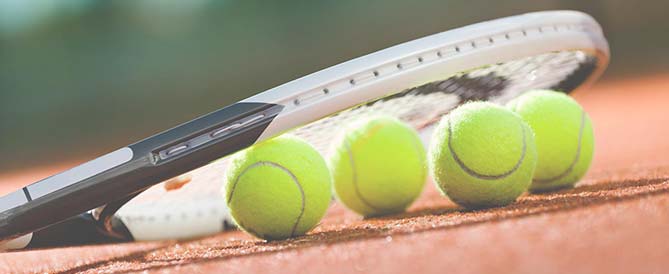 TENNIS IS BACK! and MEMRLTA Competition will be very soon!
With the recent easing of Covid restrictions, tennis can now be played socially (NOT competition, yet).
We encourage you all to ease back into playing over the next weeks before we recommence our Winter 2021 Season (Round 10) as soon as restrictions allow (at 80% double dosed).
Some of our players have already made it back on court, and cannot believe how much they have missed playing and seeing friends.
Points to remember and adhere to-
Singles play can return for two people who are not fully vaccinated.
Doubles play can return for four people from no more than two households for fully vaccinated participants. Participants must carry proof of vaccination and may be required to show this to an authorised officer at any time.
Players must reside within 15km of the tennis facility that they are playing at and exercise activity can be for up to four hours.
Face coverings are to be worn except if a medical exception applies. They can be removed when playing.
Competition is not permitted.
All tennis venues must have Service Victoria QR code check-in signage clearly displayed in a prominent location and all players must check in.
Indoor facilities, including toilets, may or may not be open, depending on the current COVID restrictions.
And very importantly…
Please make an appointment, (if you haven't already done so) to get VACCINATED!
2021 AGM – details coming soon
The MEMRLTA AGM will be held by ZOOM again this year as we need to fulfil the requirements of Consumer Affairs Victoria (by having our AGM by the end of November). We will send a further communication soon, regarding the details and format of the AGM.
Players Wanted
Please encourage members of your Club to join the MEMRLTA Emergency Pool. We especially need Pool Players for Sections 8 & 9.