MEMRLTA NEWS & LADDERS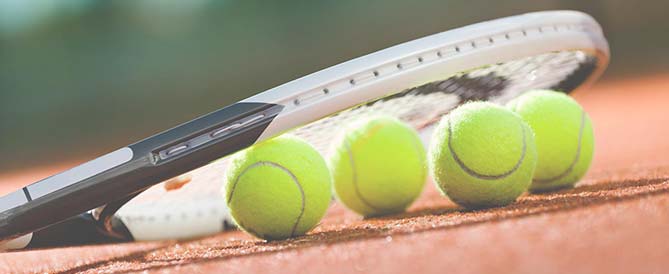 Winter 2021 Season – temporarily on pause
15 July announcement: The Winter Season 2021 will resume with Round 9 once the latest lockdown is lifted and each MEMRLTA Club is allowed to reopen.
2021 AGM – change of date and venue
COVID restrictions allowing, the 2021 AGM of MEMRLTA Inc will be held on
31st August 2021 at 7:45pm sharp at
The Mount Waverley Community Centre (main hall)
47 Miller Crescent, Mount Waverley
See more information about the AGM including proposed amendments to By-Laws or Rules of Association
Players Wanted
Please encourage members of your Club to join the MEMRLTA Emergency Pool. We especially need Pool Players for Sections 8 & 9.