MEMRLTA NEWS & LADDERS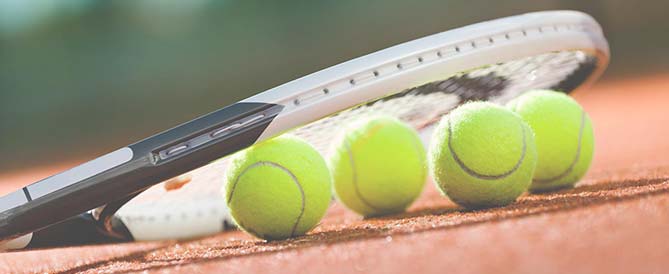 Winter 2021 Season – another temporary pause
OK, we've all been here before. We can do this! Another pause. Another update to fixture dates and your team's roster. When we are back on court, the Winter Season 2021 will resume with Round 10. Until then, stay fit, stay well and keep smiling. We are going to finish this season!
2021 AGM – postponed
COVID restrictions allowing, the 2021 AGM of MEMRLTA Inc will be held on
31st August 2021 (date TBA) at 7:45pm sharp at
The Mount Waverley Community Centre (main hall)
47 Miller Crescent, Mount Waverley
See more information about the AGM including proposed amendments to By-Laws or Rules of Association
Players Wanted
Please encourage members of your Club to join the MEMRLTA Emergency Pool. We especially need Pool Players for Sections 8 & 9.