MEMRLTA NEWS & LADDERS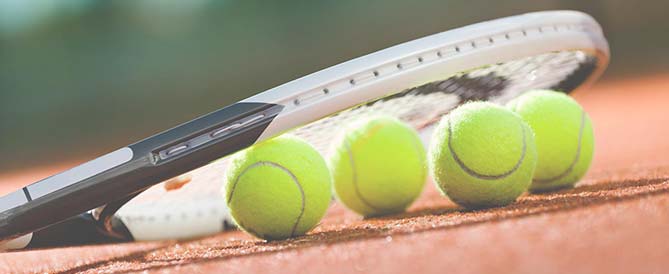 Winter 2021 Season
Captains - please check to ensure your contact details are correct.
2021 AGM
The 2021 AGM of MEMRLTA Inc will be held on 15th June 2021 at 7:45pm at
Ashwood Hall, 21a Electra Avenue, Ashwood (see see map)
Amendments to By-Laws or Rules of Association
Any Clubs submitting an amendment to the MEMRLTA Rules of Association or any By-Law, may include a brief explanation of the proposed amendment. Proposed amendments must reach the Secretary, Fiona Dwyer, by 18th May 2021.
Join the MEMRLTA Committee!
Nominations for new committee members are most welcome! Help to initiate changes you believe could benefit players and our comp. Find out more about becoming a committee member.
Summer 2020/21 Grand Final Winners and Photos
Congratulations to our Grand Final winners and to everyone who played! Yes, there were Premiers and Runners Up but the biggest winner was the game that we love, TENNIS.
Players Wanted
Serpell is looking for players for their section 7 team. Contact Sandra on 9842 2461.
Please encourage members of your Club to join the MEMRLTA Emergency Pool. We especially need Pool Players for Sections 8 & 9.
COVID-Safe Tennis
During our Winter Season 2020/21, Clubs will still have in place COVID-19 regulations, either set down by their Board of Management and/or their Local Government Authorities (LGA), which of course must be adhered to.
Please also be familiar with MEMRLTA's COVID-Safe Plan and Recommendations.
Match Results & Ladders